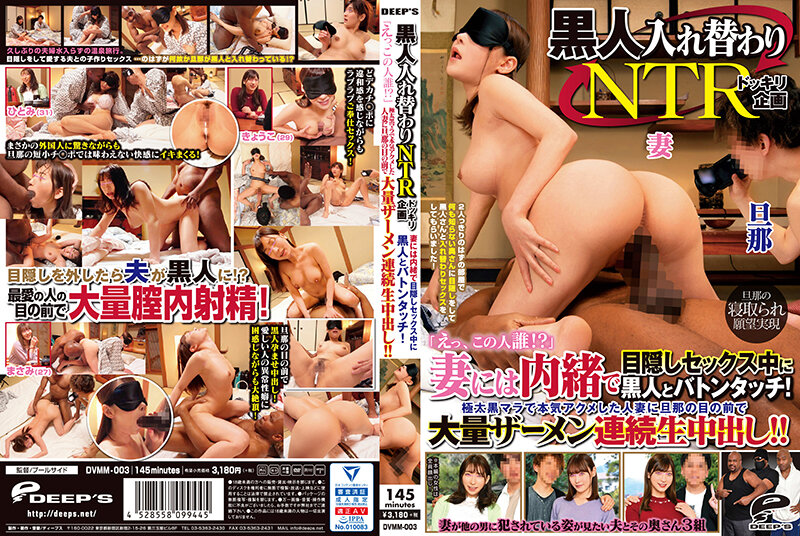 NU Stream (Top/Left Side)                                    
ST Stream (Bottom/Right Side)
Title: "Eh, Who Is This Person!?" Black Swap NTR Surprise Project Blindfolded Sex With A Black Man In Secret Without Telling His Wife! A Large Amount Of Semen Continuous Vaginal Cum Shot In Front Of Her Husband To A Married Woman Who Was Seriously Acme With A Thick Black Mara! !