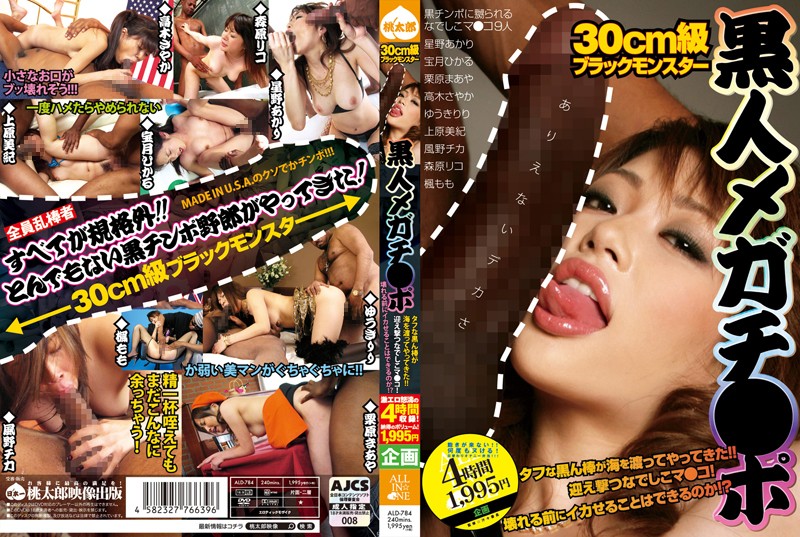 NU Stream (Top/Left Side)                                    
MD Stream (Bottom/Right Side)
ID Code: ALD-784
Release Date: 2014-Nov-07
Actress: Akari Hoshino, Maaya Kurihara, Nao Masaki [Momo Kaede, Natsuki Andou] Chika Kazeno, Riri Yuuki, Hikaru Houduki, Miki Uehara, Riko Morihara, Sayaka Takagi
Studio Label: ALD
Tags: 4HR+, Omnibus, Compilation,
Title: Black Men Cross The Ocean To Japan Where Japanese Women Await Them. How Long Will It Take Before The Big Cocks Make The Pussies Cum?!