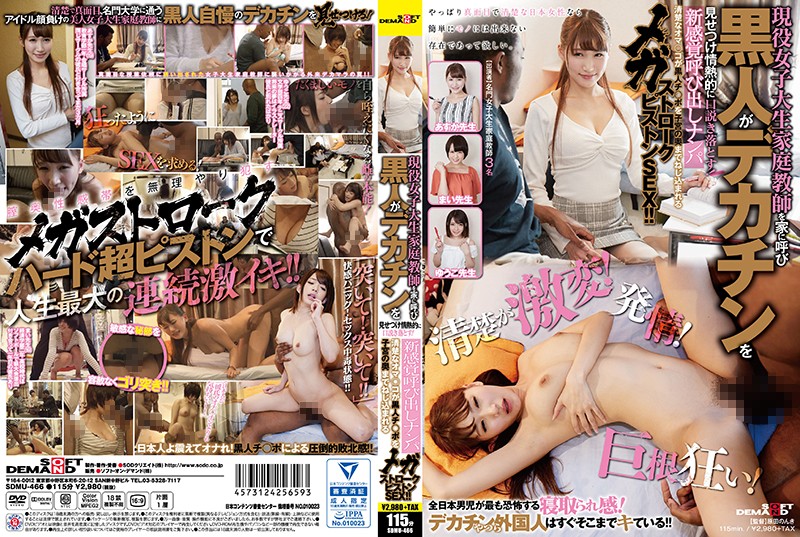 NU Stream (Top/Left Side)                                    
MD Stream (Bottom/Right Side)
Title: We Called A Real Life College Girl Private Tutor To Our House And Gave Her A Peek At These Big Black Cocks And Hit That Shit! New Sensation Picking Up Girls Experience See What Happens When These Neat And Clean Pussies Meet A Big Black Cock For Some Deep Piston Pumping Mega Pussy Stroking Sex!!