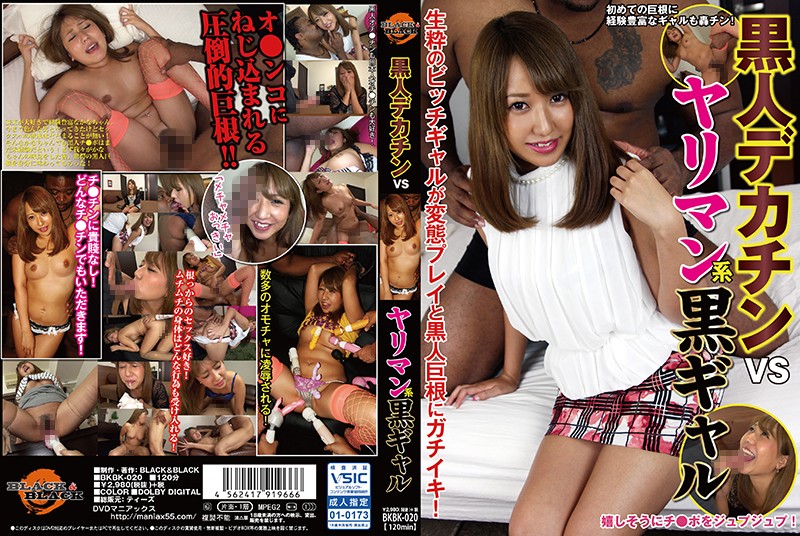 NU Stream (Top/Left Side)                                    
MD Stream (Bottom/Right Side)
ID Code: BKBK-020
Release Date: 2018-Aug-25
Actress: Suzuna Kana
Studio Label: BKBK
Tags:
Title: Black Big Penis VS Yariman Black Gal
Description: Girl who loves sex gets screaming as she gets fucked by a macho black dick! The answer that a tan girl who is greedy about sex has arrived and it is a big black cock. She sees the angry big cock inserted into her vagina and screams, forgetting shame because her brain is affected by unexperienced pleasure. Love juice dripping endlessly from the crotch, the body is repeated convulsions!