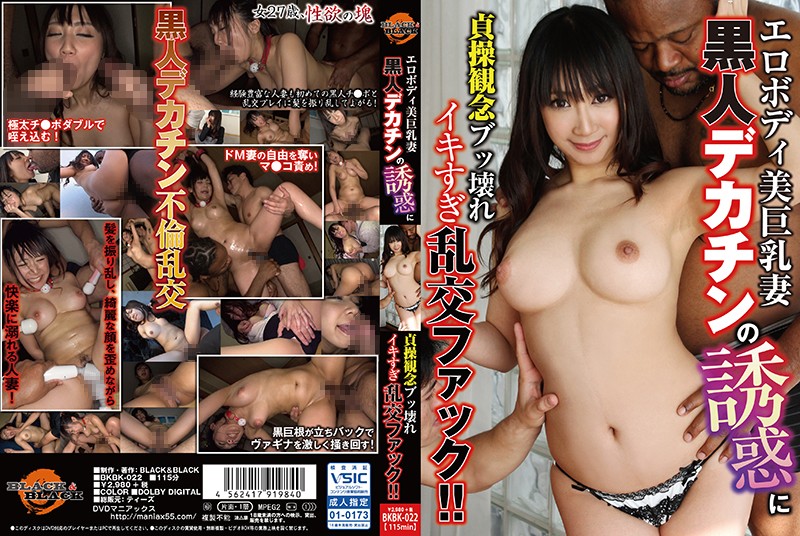 NU Stream (Top/Left Side)                                    
MD Stream (Bottom/Right Side)
Title: Erotic Body Beautiful Big Breasts Wife Black Seduction of cock Temptation Chastity Ideal Broken Iki Too Orgy Fuck!
Description: A busty amateur married woman goes crazy by the temptation of a black cock. She is currently sexless in her marriage. However, her sexual desire is increasing year by year, and she seems to be comforting herself with a huge dildo every day these days. She applied for a shoot to have a big cock professional actor fuck her. Therefore, we prepared a black thick cock. Married woman is entirely submissive to the huge pounding of the big cock that eviscerates her vaginal wall! Look at the expression of the woman who is in complete pleasure.