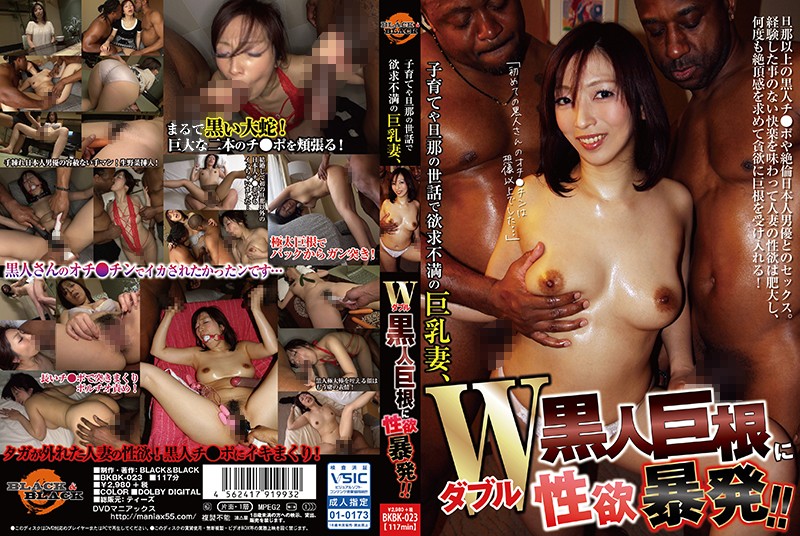 No Audio and Video from 1:09:40 to 1:16:25
NU Stream (Top/Left Side)                                    
MD Stream (Bottom/Right Side)
Title: Busty Wife, Frustrated With Caring For Mother And Husband, W Sexual Exploitation On Black Cock!!
Description: A moody married woman who was tired of his unstimulated daily life, greets two macho blacks and a furry of inexperienced pleasure! A cheerleader wife who fucks two meaty cocks alternately, and holds a wet buttocks high in expectation and accepts a black fuck. A long, thick meat stick is inserted from the back mercilessly and pokes into the cervix. A cheating wife goes crazy while being convulsed by being stabbed by the cocks at the end of the vagina. The facial expression of the married woman, who forgets her husband and children, enjoying herself is a must!