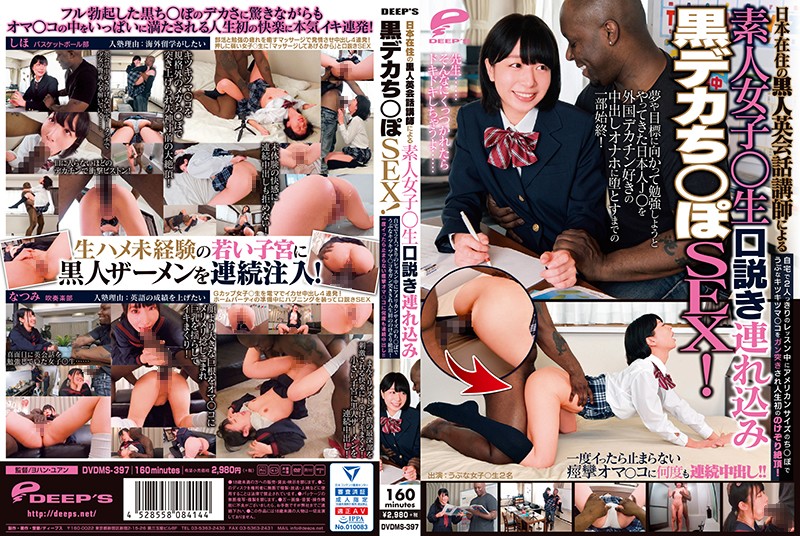 NU Stream (Top/Left Side)                                    
MD Stream (Bottom/Right Side)
Title: A Black English Teacher Living In Japan Seduces An Amateur Girl And Fucks Her With His Big Black Dick! During A Private Lesson At Home, The Girl Gets An American-sized Cock In Her Tight Pussy And Experiences An Intense Orgasm For The First Time! Once She Orgasms, Her Pussy Can't Stop Coming And She Gets Creampied Over And Over Again!! Big Black Dick!
Description: Ah, teaching English, so many vaginas have been drilled with that good ol' excuse. This time, during a private English lesson at home with a foreigner, a Japanese girl gets an American-sized cock in her tight pussy and experiences an orgasm for the first time ever. Not only that, she even leaves the class and returns home with a vagina full of semen. Courtesy of our black teacher hero.
Rate This Video